Our location
Based in Michigan
---
Clean and Safe Energy Coalition
Feel free to get in touch regardless of what you need – it could be an idea, a suggestion, a complaint or just some general questions.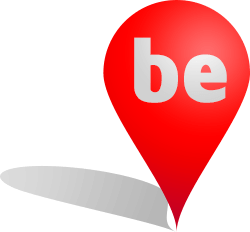 We are available
From Monday till Saturday
---
Use this form for a quick email message
Complete all fields please
Reviews
Happy people for a happy planet
Definitely a great initiative that I will support and spread the word about. We have already made the switch and we are happy to be part of it.
My family and a few friends support this initiative. We are part of it by making a switch and we are happy to save some money as well.
There is nothing better than knowing that you can preserve the planet for future generations. If you can save some money too – even better